Unicycle Hero by Unept FREE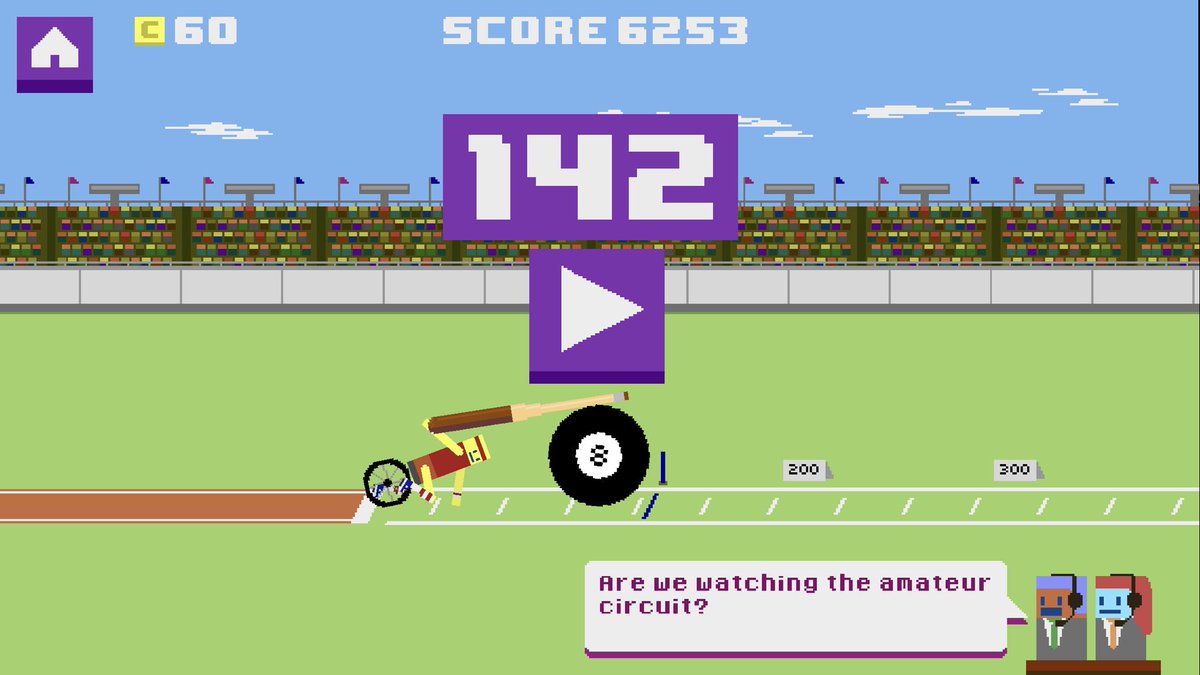 Unicycle Hero has been classified by the Apple Itunes People under 'New Games We Love.' It's a dexterity puzzle where the object is to get Your Man to throw a projectile as far as possible.
First, Your Man must rock forward and back and get to the line with good speed & momentum.
This game is terrible. The graphics are 'old school'. I did the first 10 tutorial levels and then a couple of the regular levels. It's just annoying.
However, according to the leaderboard, this game has become hugely popular.
https://itunes.apple.com/us/app/unicycle-hero/id1241960943?mt=8

The Best iphone, ipad Puzzle Apps and Mechanical Puzzles
Tags: free, Hero, Unept, Unicycle
This entry was posted on Monday, February 12th, 2018 at 2:25 pm and is filed under IOS Apps. You can follow any responses to this entry through the RSS 2.0 feed. You can leave a response, or trackback from your own site.