Tile Tales – Charming number puzzle: app game for iphone, ipad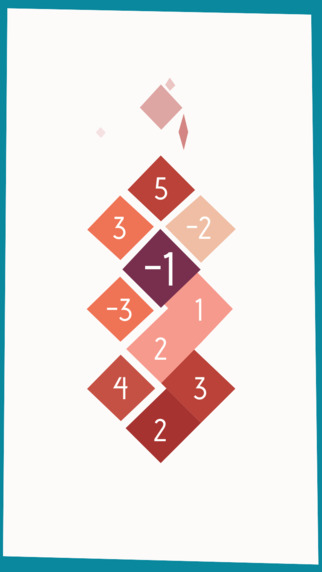 The good people at NordicEdu sent me a promo code to test out their new game Tile Tales – Charming number puzzle. I just assumed that it was a tangram-type puzzle. Not at all.
The object is to start at the very bottom and zigzag your way to the very top to maximize your score. There is no backtracking!
Look at the third image, yes, there are negative tiles. Other tiles make things even more complicated.
There are 50 levels. I did the first 25 very rapidly. I'm at 42 now.
I should mention: the music is very nice. After you solve each puzzle, a nice mosaic pops up.
http://tiletales.com/
https://itunes.apple.com/app/id921513663


The Best iphone, ipad Puzzle Apps and Mechanical Puzzles
Tags: Charming, game, ipad, iphone, Number, puzzle, Tales, Tile
This entry was posted on Friday, January 12th, 2018 at 7:00 am and is filed under IOS Apps. You can follow any responses to this entry through the RSS 2.0 feed. You can leave a response, or trackback from your own site.