Posts Tagged 'Robot'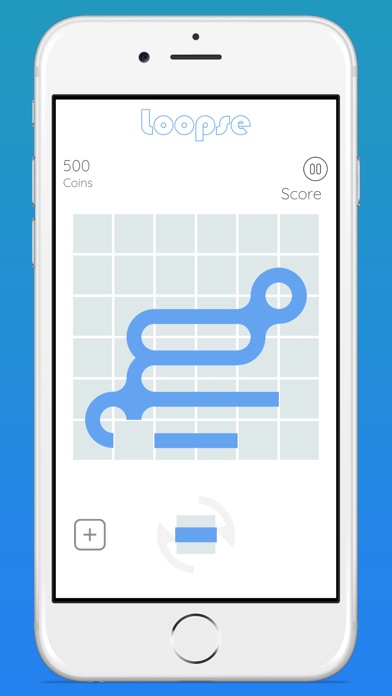 Loopse is a point scoring puzzle app game from Ruff Robot. The object is to form closed loops and score points.
Pieces are given 1 at a time. They are either 1×1 or 1×2 in size. Sometimes you can use a piece to eliminate a row or column. The game ends when there are no more empty squares in the grid.
I've played this game just once. There's a bit of a gambling element: try for a bigger loop to get extra points, but risk losing.
http://ruffrobot.com/
https://itunes.apple.com/us/app/loopse/id1281858584

The Best iphone, ipad Puzzle Apps and Mechanical Puzzles
http://www.huffingtonpost.com/entry/robot-solves-rubiks-cube_us_56a5d134e4b076aadcc71acb
About 18 months ago I attended the Rubik's Cube exhibit at the Liberty Science Center in New Jersey. It had a video showing the history of robots that could solve Rubik's Cube. I believe the fastest machine did it in 6 seconds. Or maybe it was 3 seconds.
Well, there's a new robot in town that is blazing fast.

The Best iphone, ipad Puzzle Apps and Mechanical Puzzles
https://www.youtube.com/watch?v=X0pFZG7j5cE&feature=player_embedded
I've lost track of how many robots have broken the record for speed cubing. This record is going to stand for a while.

The Best iphone, ipad Puzzle Apps and Mechanical Puzzles