Swap Puzzle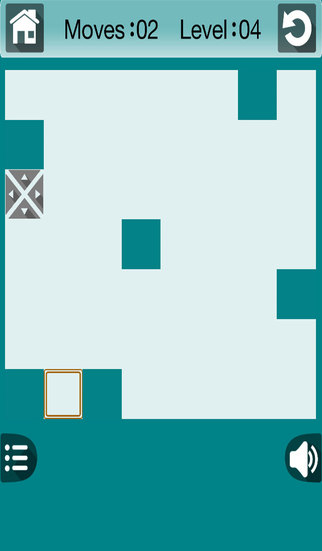 Manish Gupta has created Swap Puzzle. It's one of those 'slide the blocks until they hit a wall' mazes. The object is to get the X shape to the white square. There are many levels that have 2 blocks.
The graphics are a bit 'old school' and the puzzles themselves are not terribly hard. Of the 100 levels, I solved 61 of them very quickly. They're too easy for me. These would be good for kids who are new to puzzles.
https://itunes.apple.com/us/app/swap-puzzle/id950245914?mt=8

The Best iphone, ipad Puzzle Apps and Mechanical Puzzles
This entry was posted on Saturday, March 10th, 2018 at 9:14 am and is filed under IOS Apps. You can follow any responses to this entry through the RSS 2.0 feed. You can leave a response, or trackback from your own site.