SubaraCity – crazy high score
Robert Canogar @RCanogar tweeted on June 20 his high score of 232,788,070. Beyond amazing.
My hats off to him! And now a challenge: try to beat my high score in Tripevo and NineOut.
guess is that game took about 5 hours.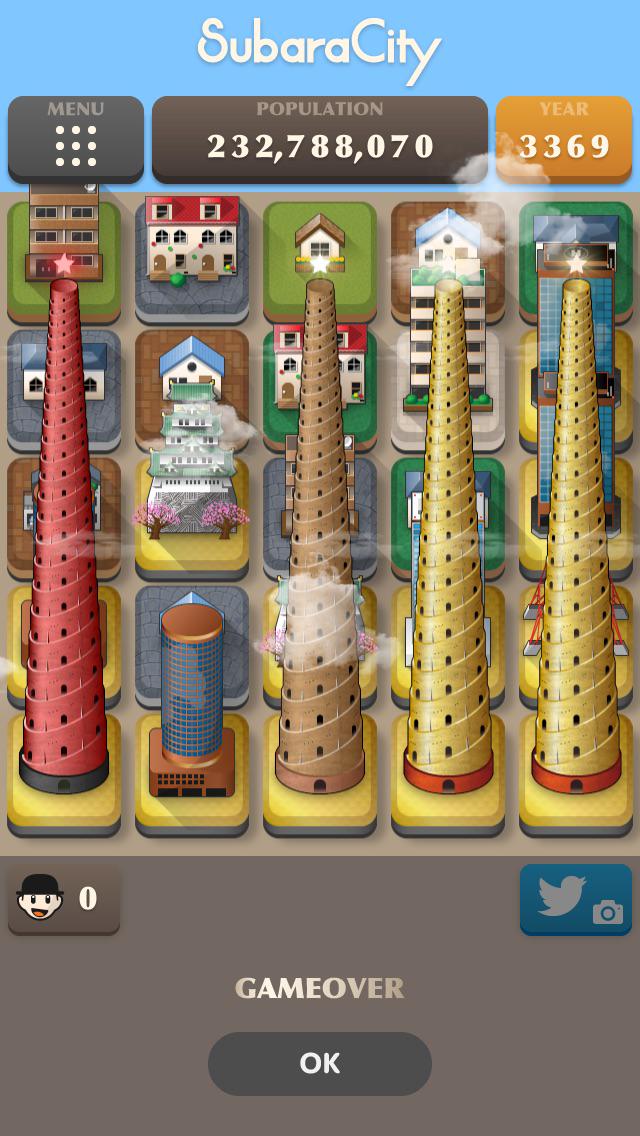 The Best iphone, ipad Puzzle Apps and Mechanical Puzzles
Tags: Crazy, high, score, SubaraCity
This entry was posted on Wednesday, April 11th, 2018 at 8:28 pm and is filed under IOS Apps. You can follow any responses to this entry through the RSS 2.0 feed. You can leave a response, or trackback from your own site.