SPL-T by Simogo AB
Loyal Blog Follower David Cole told me about SPL-T. It's a point scoring puzzle app game without a Leaderboard.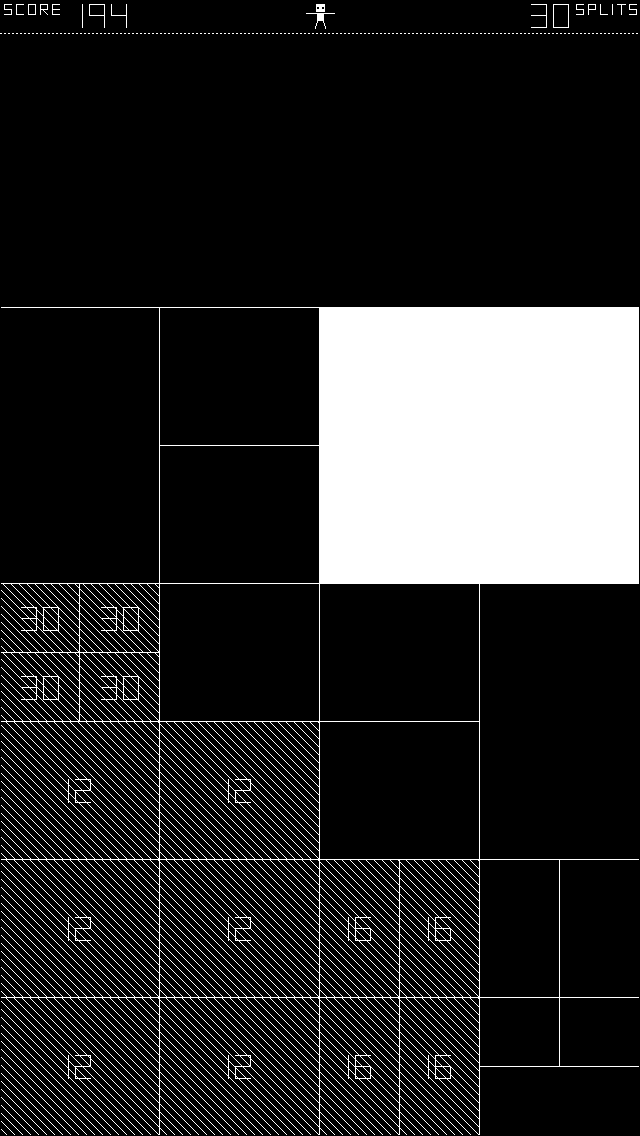 I've only played it 5 or 6 times and don't fully understand everything. It's intriguing – at the very least. Nothing like any other point scoring puzzle game.
Here's an enticing review from the App Store:
Lot of Depth Here by Nick Kinney
When I first opened this game it was not immediately apparent how great it is. Reading the instructions is fairly necessary though you can figure out the general mechanics without doing so.
I've been playing for a few days now and I've already changed my strategy completely several times. There is a lot of hidden depth to this game. Very fun, no time pressure at all. Doesn't look ridiculous in public. Definitely worth a buy.


Love that phrase 'changed my strategy completely several times.' Sign of a great game. Simogo AB is the name of the company and all of their games have much praise. If you have played any of their other games, do let us know your thoughts in the comment section.
http://simogo.com/work/spl-t/
https://itunes.apple.com/us/app/spl-t/id1021971213

The Best iphone, ipad Puzzle Apps and Mechanical Puzzles
This entry was posted on Tuesday, November 28th, 2017 at 7:17 am and is filed under IOS Apps. You can follow any responses to this entry through the RSS 2.0 feed. You can leave a response, or trackback from your own site.