Smashy 4 by Funvelous FREE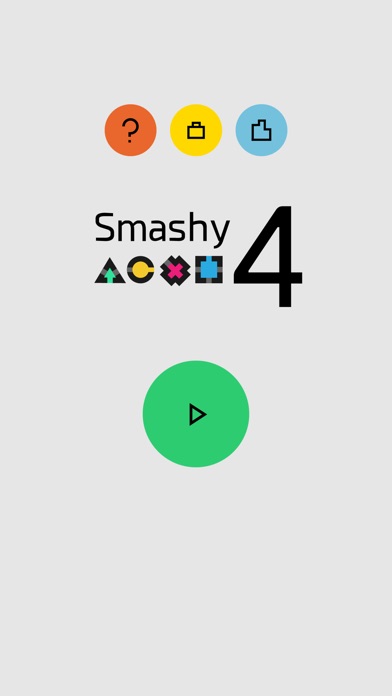 Smashy 4 is a point scoring puzzle from Funvelous. Look for an adjacent pair that match. The pair could be both inside the square. Or, 1 could be outside. Tap on one of them. The other will disappear and the row/column will shift in one specific direction. If you tap on the other one instead, the row/column will shift in the opposite direction. This element is key to keeping your game going for as long as possible. The game ends when there are no more legal moves.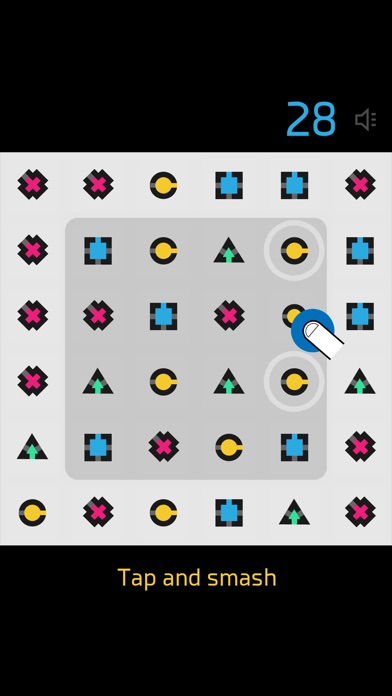 Smashy 4 is a very solid game. The graphics are good. Good rules. Relatively fast game. However, I have noticed that the game often ends even though I still have legal moves to make. That needs to be fixed.
https://itunes.apple.com/us/app/smashy-4/id1260316703?mt=8

The Best iphone, ipad Puzzle Apps and Mechanical Puzzles
This entry was posted on Wednesday, October 3rd, 2018 at 6:58 pm and is filed under IOS Apps. You can follow any responses to this entry through the RSS 2.0 feed. You can leave a response, or trackback from your own site.