Prismatica: puzzle on Steam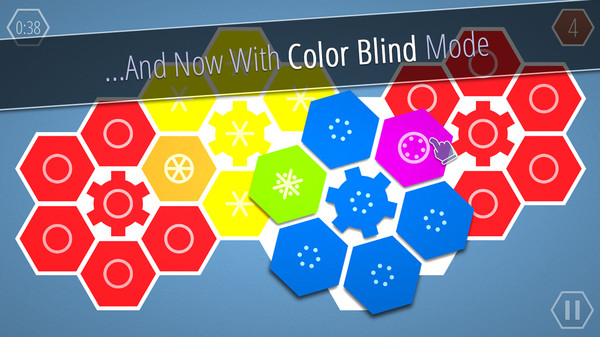 http://store.steampowered.com/app/377500
Would love to see this as an ios app.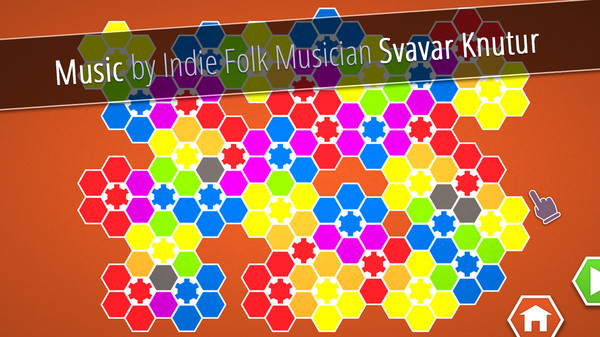 The Best iphone, ipad Puzzle Apps and Mechanical Puzzles
Tags: Prismatica, puzzle, Steam
This entry was posted on Monday, September 11th, 2017 at 8:45 am and is filed under IOS Apps. You can follow any responses to this entry through the RSS 2.0 feed. You can leave a response, or trackback from your own site.