One Way Puzzle by Glopa Inc. FREE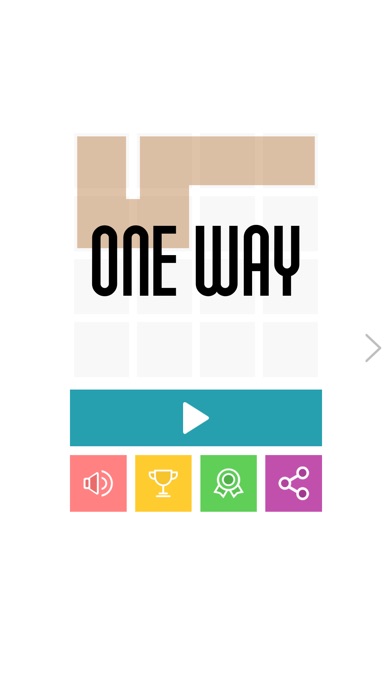 One Way Puzzle is one of those puzzles where the object is to cover all the squares with a single path.
I used to love this genre. But I've done too many thousands of levels. This version has 2000 levels. I've done about 10 levels. The harder levels can be accessed by writing a review.
If you're new to this blog and have never seen this type of puzzle, go for it. Long time Loyal Blog Followers: skip this.
https://itunes.apple.com/us/app/one-way-puzzle/id1247754282?mt=8
Check out Greg's new Twisty Puzzle: https://www.youtube.com/watch?v=0u6YsuEowrI It's an inner/outer twisty that's crazy hard! He's great.

The Best iphone, ipad Puzzle Apps and Mechanical Puzzles
Tags: free, Glopa, Inc., puzzle
This entry was posted on Wednesday, November 22nd, 2017 at 1:40 am and is filed under IOS Apps. You can follow any responses to this entry through the RSS 2.0 feed. You can leave a response, or trackback from your own site.