Mind Cache by IGOR POSTNIKOV FREE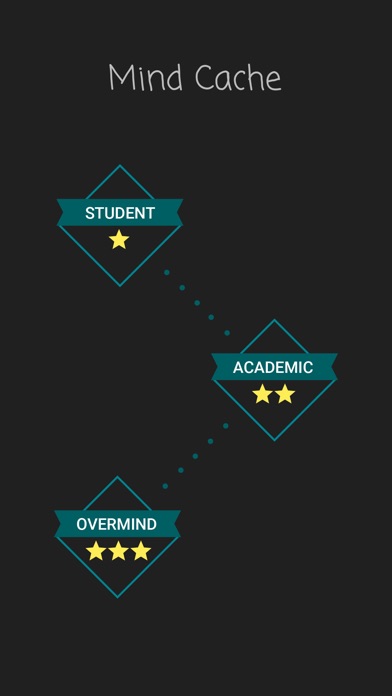 Mind Cache comes from IGOR POSTNIKOV. It's a memory game. An image appears with a Star, a Square, and a Circle. Then they disappear. Your task is to place them on the board in the general area of where they were.
This is the type of game to play a few times and then forget about.
https://itunes.apple.com/us/app/mind-cache/id1220925991?mt=8

The Best iphone, ipad Puzzle Apps and Mechanical Puzzles
Tags: Cache, free, IGOR, Mind, POSTNIKOV
This entry was posted on Monday, October 16th, 2017 at 1:06 pm and is filed under IOS Apps. You can follow any responses to this entry through the RSS 2.0 feed. You can leave a response, or trackback from your own site.