Follow Cliff Pickover on Twitter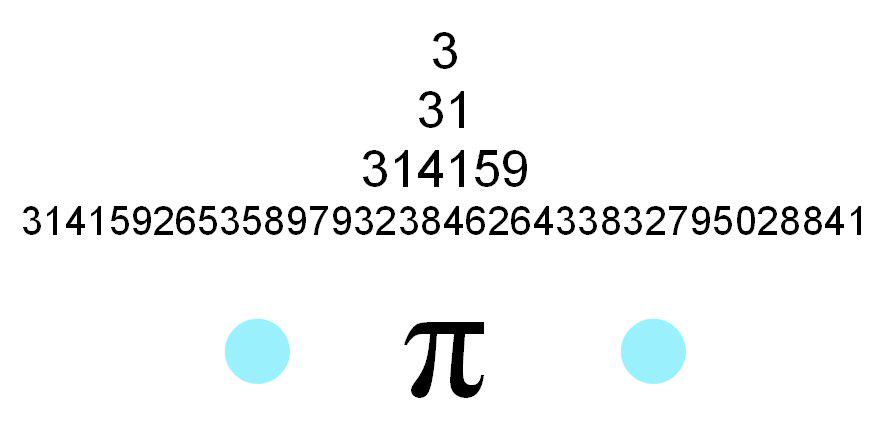 A pi-prime is a prime number in the decimal expansion of pi. Humans may never find a larger one than here.
Cliff Pickover: I follow him on Twitter and he's always got gems like this.

The Best iphone, ipad Puzzle Apps and Mechanical Puzzles
Tags: Cliff, Follow, Pickover, Twitter
This entry was posted on Friday, March 23rd, 2018 at 9:07 pm and is filed under IOS Apps. You can follow any responses to this entry through the RSS 2.0 feed. You can leave a response, or trackback from your own site.