Cubesc by Cagri Gecin $.99
Cubesc comes from Cagri Gecin. It's been on my mind for a few weeks. That first image! It's haunting. Look at the Teddy Bear!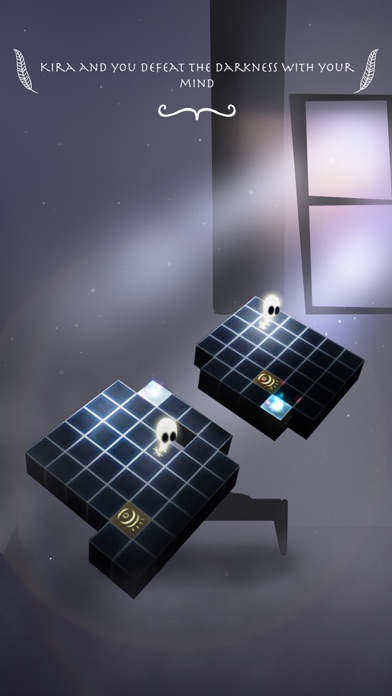 The object is to get Your Man/Men to traverse over all the squares and end up on the final square.
We've seen this genre numerous times.
Features:
1. Wormholes
2. Bridges have to be formed
3. Some squares need to be crossed twice.
4. 2 characters have to solve their respective fields at the same time. This is when things get most interesting.
There are approximately 70 levels and I've done about 25.
https://itunes.apple.com/us/app/cubesc/id1257397785?mt=8
http://redelsoft.net/

The Best iphone, ipad Puzzle Apps and Mechanical Puzzles
Tags: $.99, Cagri, Cubesc, Gecin
This entry was posted on Saturday, October 28th, 2017 at 12:09 am and is filed under IOS Apps. You can follow any responses to this entry through the RSS 2.0 feed. You can leave a response, or trackback from your own site.