Cube Loop by Marcelo Pars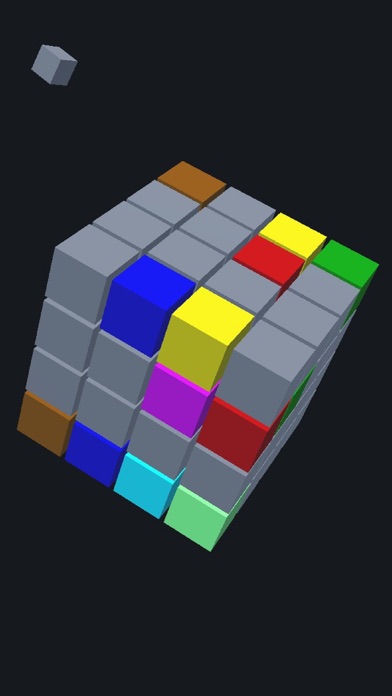 Cube Loop comes from Marcelo Pars. The object is to form paths that connect the start and end points of each color. I played a game almost identical to this about 7 or 8 years ago. Unfortunately, I don't remember the title.
Cube Loop seems too easy at first because the the size of the cube never gets above 4x4x4. However, I jumped to the last 3 levels, and struggled mightily.
https://itunes.apple.com/us/app/cube-loop/id1291759086?mt=8
http://www.cubicks.com/
https://play.google.com/store/apps/details?id=com.marcelopars.cubeloop&hl=en

The Best iphone, ipad Puzzle Apps and Mechanical Puzzles
Tags: Cube, Loop, Marcelo, Pars
This entry was posted on Wednesday, October 18th, 2017 at 6:49 pm and is filed under IOS Apps. You can follow any responses to this entry through the RSS 2.0 feed. You can leave a response, or trackback from your own site.