Book of Bad Arguments: free!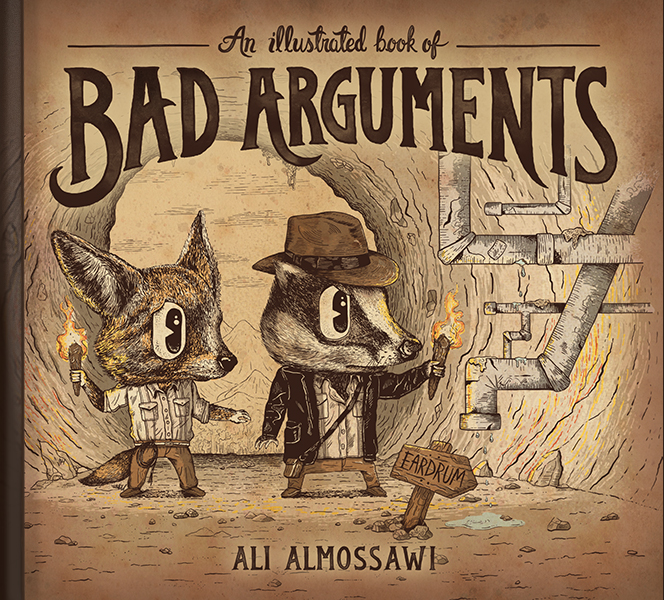 Wow, this book is short, well illustrated and well written. Good for anybody involved in debate.
https://bookofbadarguments.com/?view=allpages

The Best iphone, ipad Puzzle Apps and Mechanical Puzzles
This entry was posted on Sunday, August 19th, 2018 at 7:04 am and is filed under IOS Apps. You can follow any responses to this entry through the RSS 2.0 feed. You can leave a response, or trackback from your own site.