Big Cat Lion Free by Alexey Kuzmin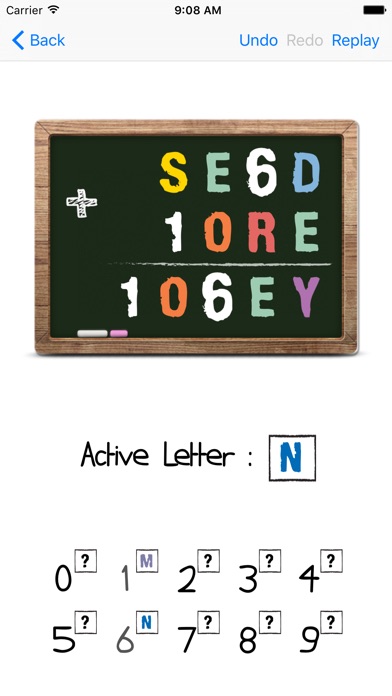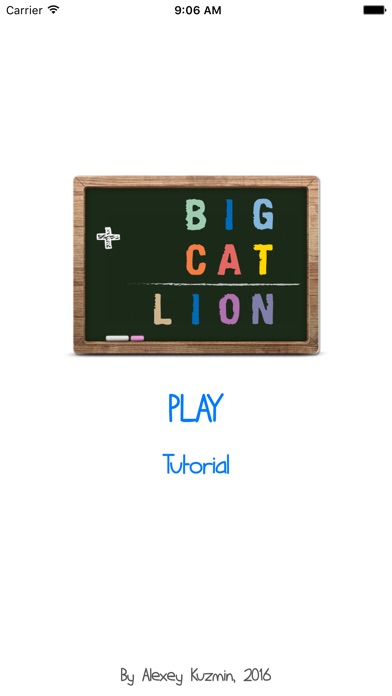 Alexey Kuzmin contacted me more than a year ago about his game Big Cat Lion Free. I feel very guilty about not playing/reviewing his game in all that time.
Here's the deal: the game is an old concept where letters are substituted for numbers and your task is to figure it out.
Definitely good for kids who love math!
https://itunes.apple.com/us/app/big-cat-lion-free/id1124065560?mt=8
https://aakuzmin.wordpress.com/2016/06/15/bit-cat-lion-free/

The Best iphone, ipad Puzzle Apps and Mechanical Puzzles
Tags: Alexey, free, Kuzmin, Lion
This entry was posted on Thursday, August 31st, 2017 at 10:39 pm and is filed under IOS Apps. You can follow any responses to this entry through the RSS 2.0 feed. You can leave a response, or trackback from your own site.