A Hollow Doorway by Kenny Sun FREE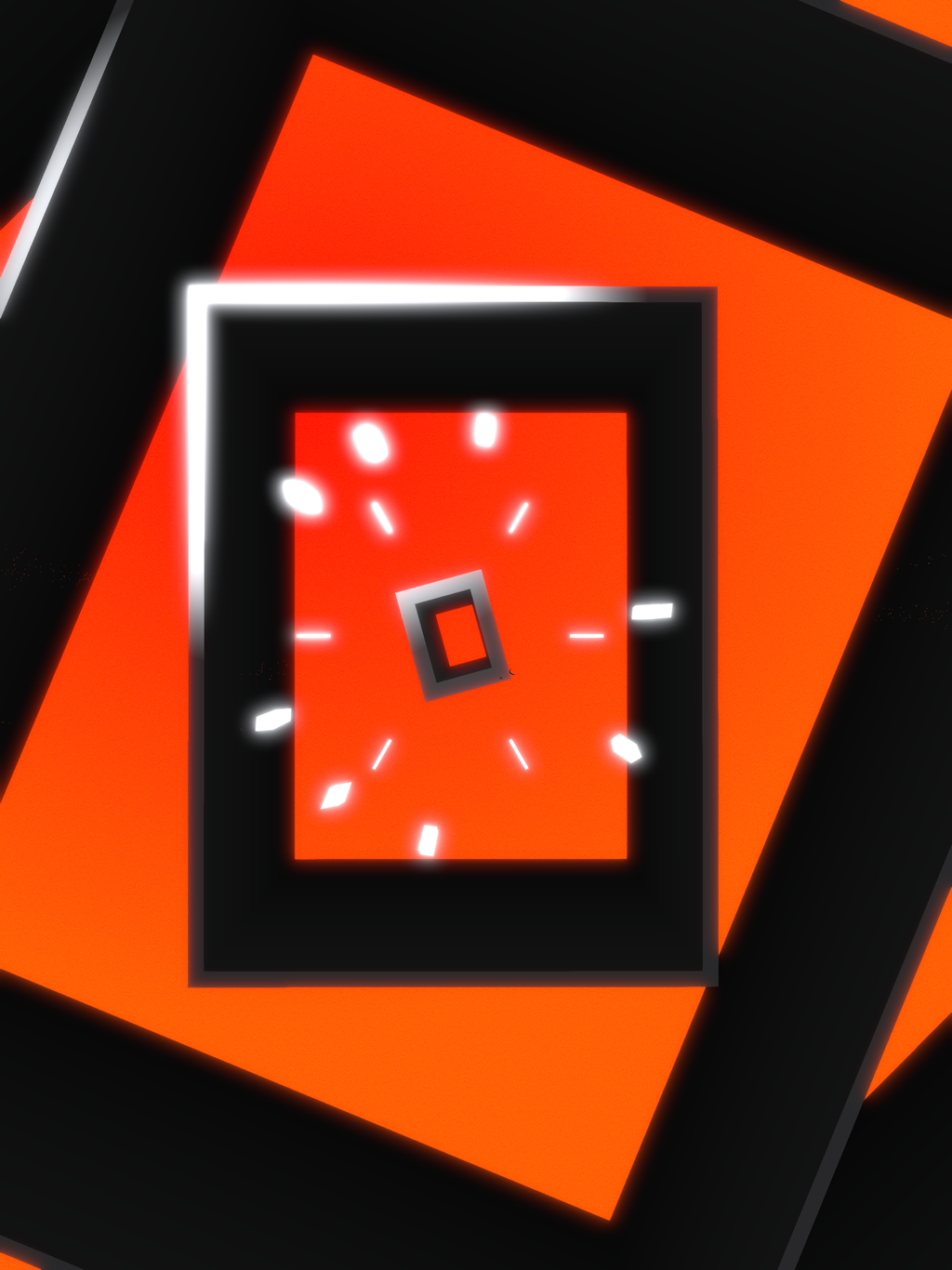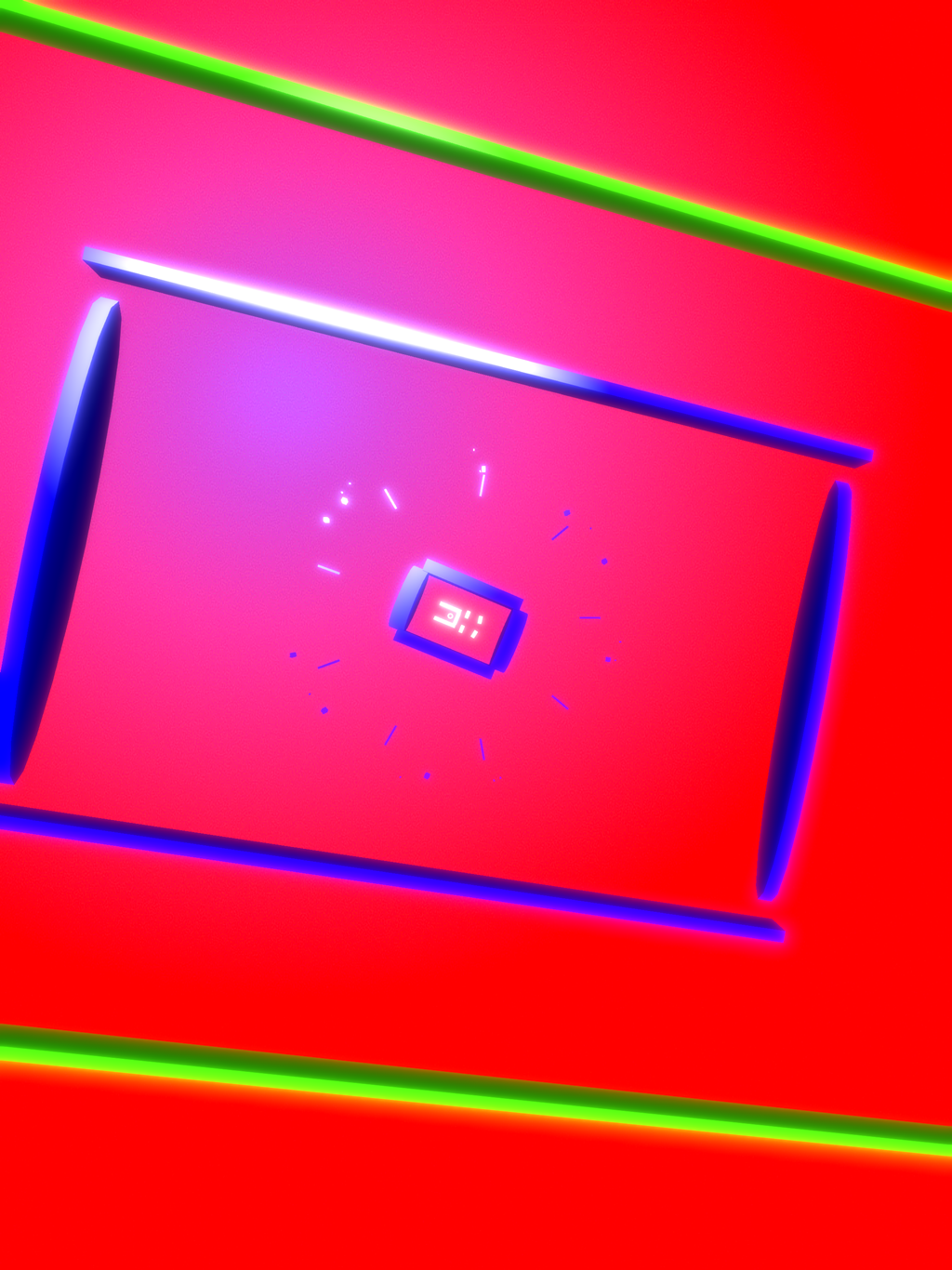 Kenny Sun has made some interesting games recently. A Hollow Doorway is a dexterity game. The object is to rotate the center door so that it aligns with the next doorway as it shrinks down in size. Keep doing this over and over.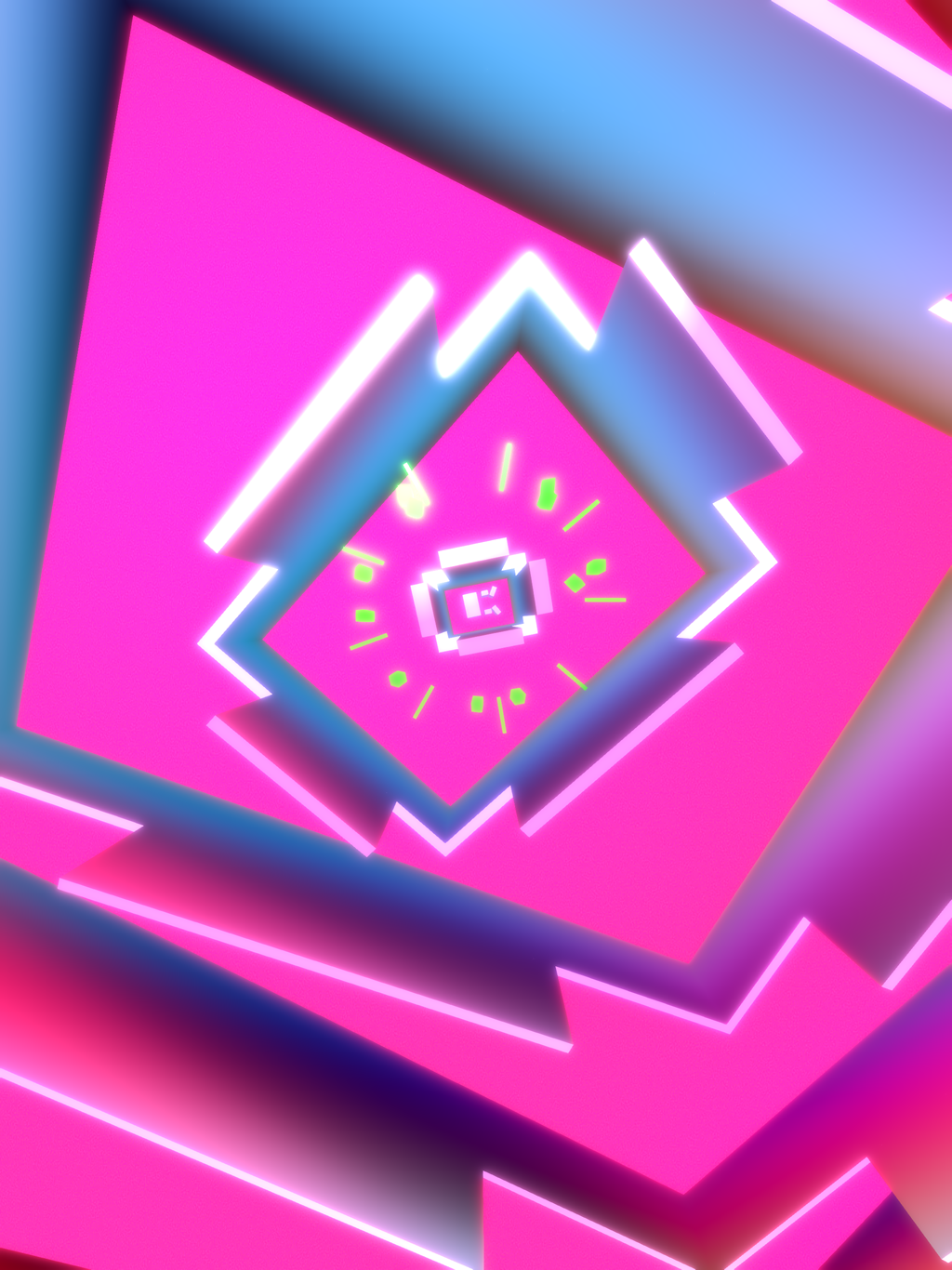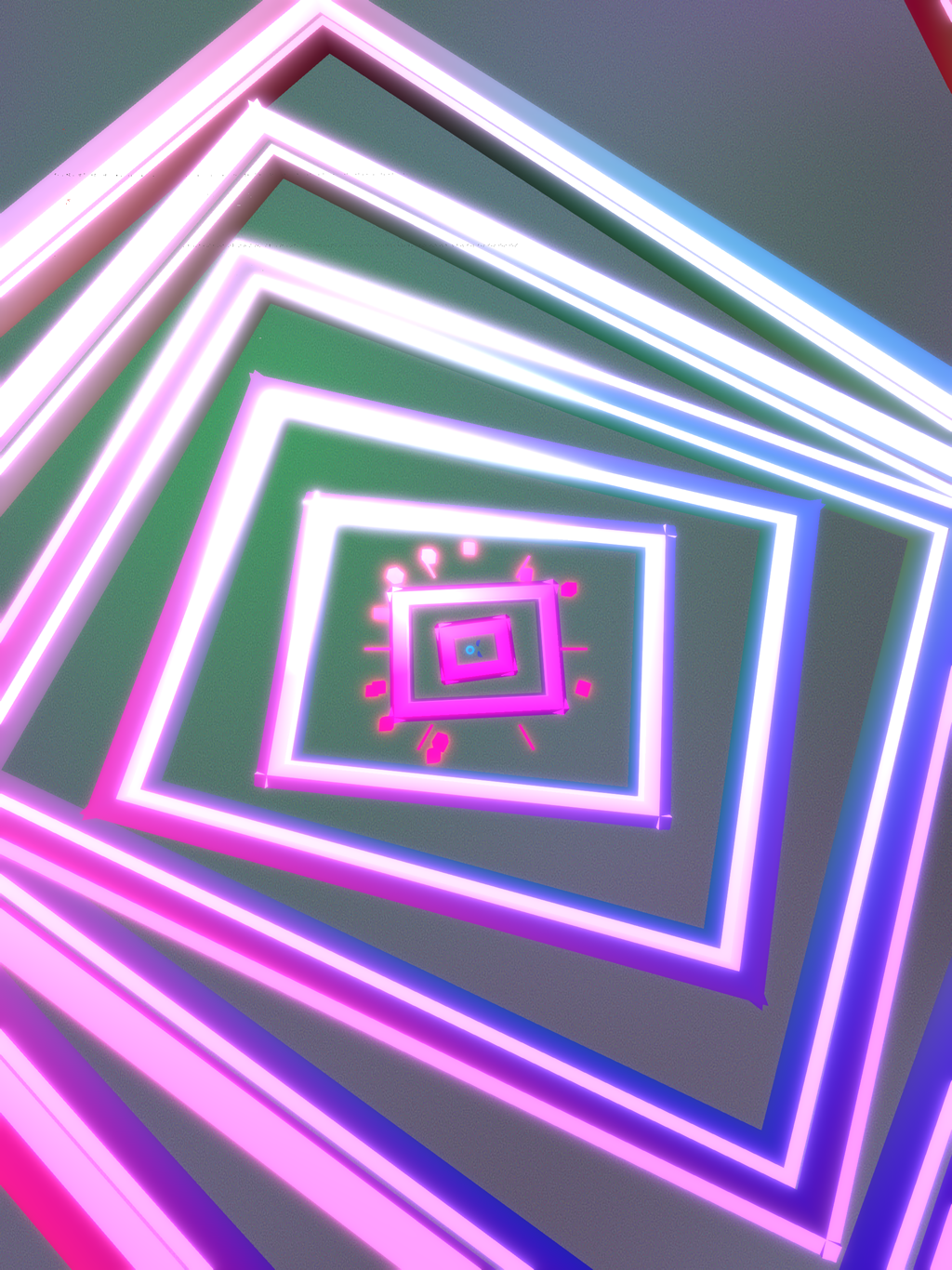 The graphics are excellent.
Even better: in the control panel, the sensitivity of your thumb movement can be adjusted. Calibrating this to your needs is essential.
I felt very proud when I solved all of the levels. Then I realized that those 100 doorways was just level 1. I've since done 4 levels and am quite proud. Those other guys on the leaderboard who've done 60 & 70 levels? They're like gods.
Kenny must be a philosopher/poet. His description:
A Hollow Doorway is a meditation on the meaningless. A love letter to nothingness and an introspective look at the heart of purposeless infinity. Desperately swipe and spin your doorway in a futile attempt to match the rotation of rapidly approaching concentric walls as sweat pours from your armpits and your soul pours into your trembling thumb. It's fun!
https://itunes.apple.com/us/app/a-hollow-doorway/id1265660005?mt=8
Kenny Sun also made YANKAI'S PEAK.

The Best iphone, ipad Puzzle Apps and Mechanical Puzzles
Tags: Doorway, free, Hollow, Kenny
This entry was posted on Friday, February 9th, 2018 at 4:08 pm and is filed under IOS Apps. You can follow any responses to this entry through the RSS 2.0 feed. You can leave a response, or trackback from your own site.